Mandate condemns Forever 21 for disrespecting staff
Tuesday 9 January 2018
Mandate Trade Union has condemned US multinational retailer Forever 21 for refusing their workers the right to be represented by their trade union during the closure of its only Irish store.
An announcement today (Tuesday, 9 January 2018), which came as a surprise to the 82 workers in Forever 21, said that €13 million had been put aside to fund the closure of the Dublin outlet – some of which is to be set aside for redundancies.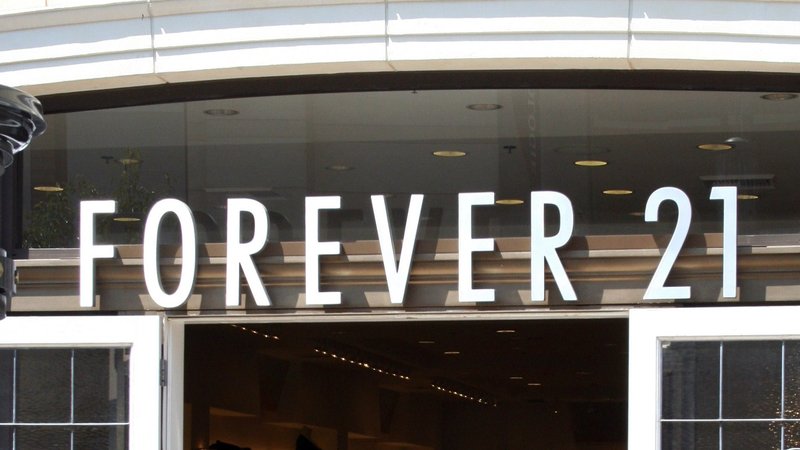 However, it appears the company will only be imposing the minimum statutory redundancy of two weeks per year of service.
Mandate members in the store say they are deeply disappointed that a profitable global retailer is refusing to engage with their chosen union in order to negotiate redundancy packages.
Tara Keane, Mandate Divisional Organiser said: "The Company has taken a very aggressive stance in refusing representation for their staff."
She added, "Staff had to go through a very difficult consultation process alone. When their designated representative arrived to represent them in the store, the representative was removed by senior management. It is deeply concerning that a company of this size feels the need to refuse their staff professional representation during a difficult process like this."
Ms Keane explained that numerous calls on the company to meet Mandate have been refused, which means the workers concerned cannot fully vindicate their legal and constitutional rights.
"It is insensitive, inconsiderate and highly disrespectful of management to allow workers to find out this information in the media before they have been officially informed," said Ms Keane. "This is simply not how you do business.
"Our members are still waiting for answers in relation to the package on offer and other basic information," concluded Ms Keane.